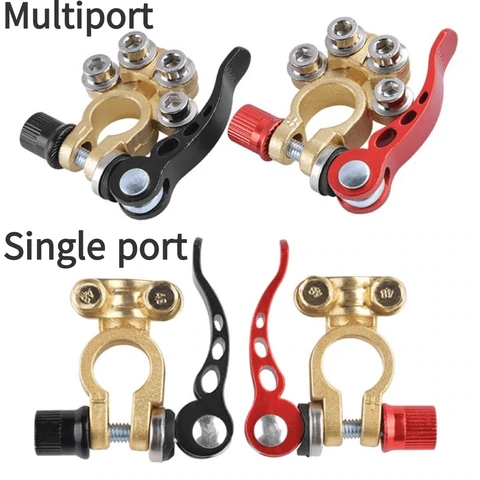 FEATURES: 
• Car battery cable terminal clamps, power connection, stable current, protect battery.

• With 4 post for wire connection, designed for multiple cable connections.

• It is made of brass with good conductivity and corrosion resistance.

• The positive and negative terminals are suitable for most battery models. Work great for replacing worn and corroded terminals.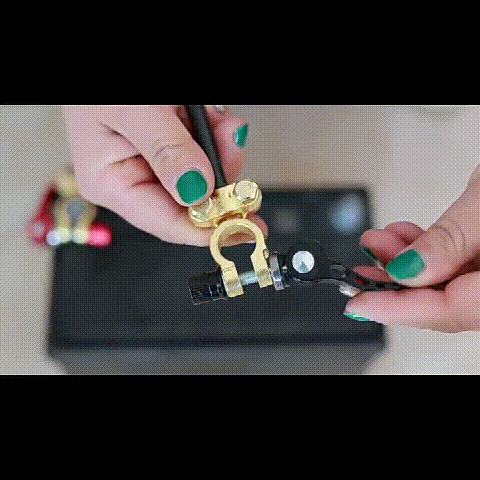 The terminals themselves are made of brass, and the fasteners are made of stainless steel to provide maximum waterproof and battery acid protection, while providing the electrical connections required to operate electronic devices.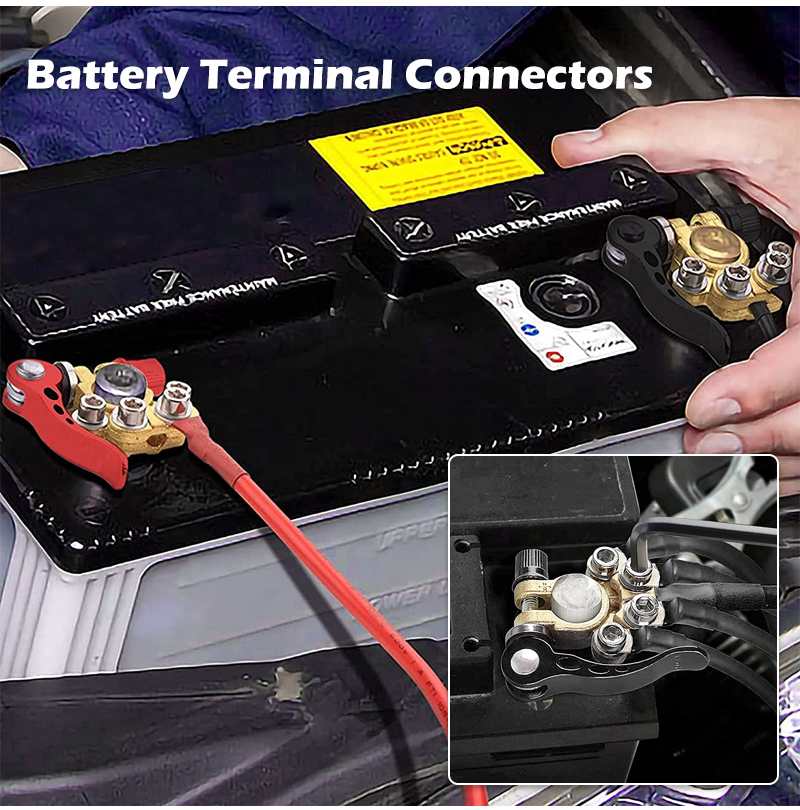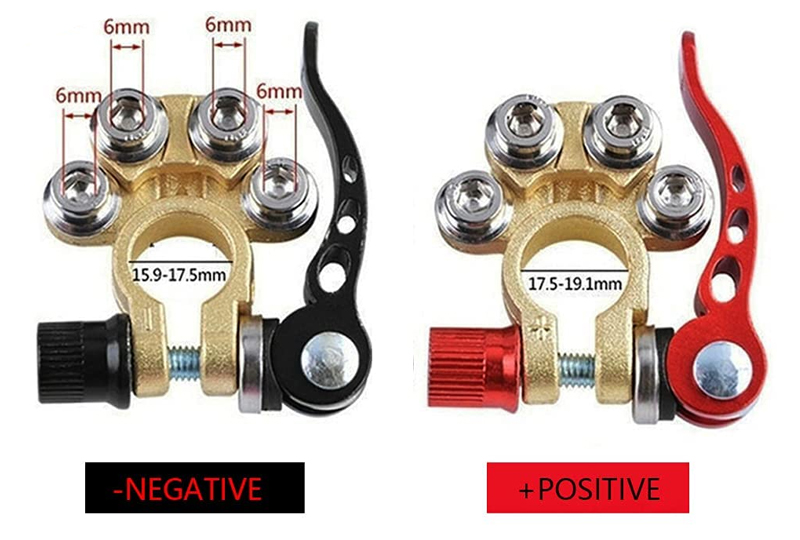 TIGHTEN IT NORMALLY, IT WON'T FALL OFF EASILY!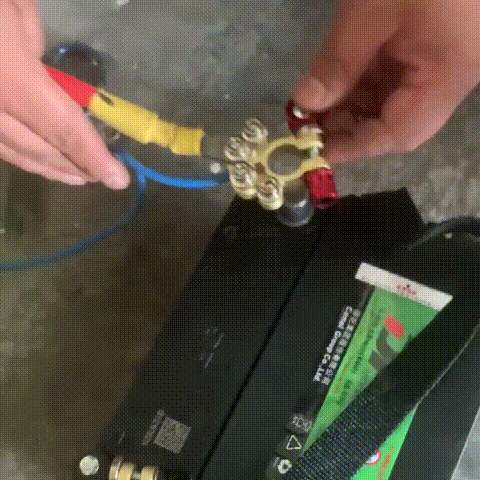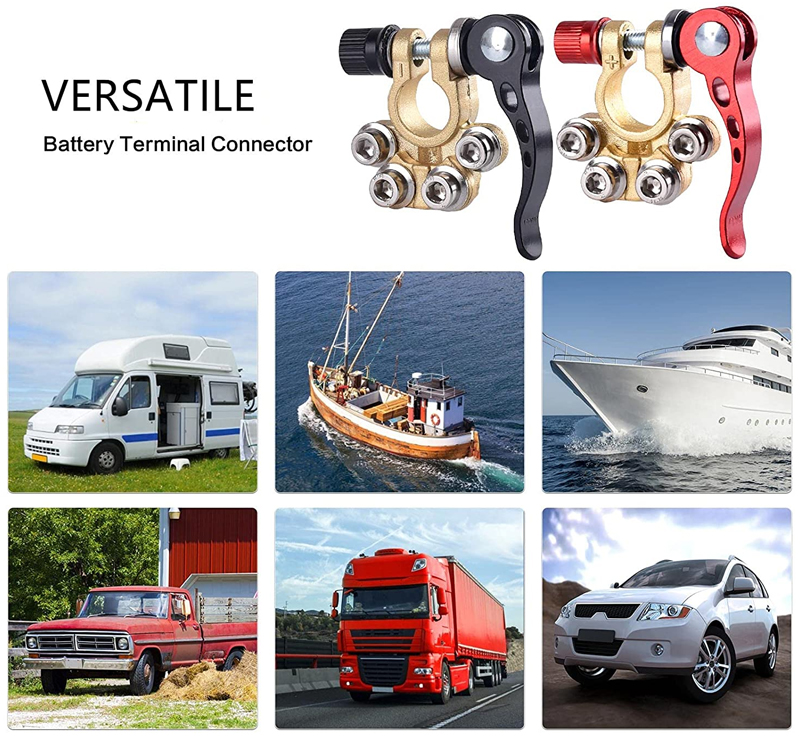 PACKAGE INCLUDES: 
1 pair of Positive and Negative Copper Battery Terminal Connector (1 pair = 2 PCS)