About TWS Wireless Earbuds
With the adoption of CVC8.0 noise reduction technology and dual-mode decoding, the earphone can bring you exciting playing and using experience.

The Bluetooth-compatible V5.1 technology allows for non-delayed, stable and quick transmission, which can bring you pure and lossless sound effects.
Made of ABS material, the Bluetooth earphone is eco-friendly and durable to use.
The Bluetooth earphone is suitable for playing games, hands-free calling, listening to music and so on.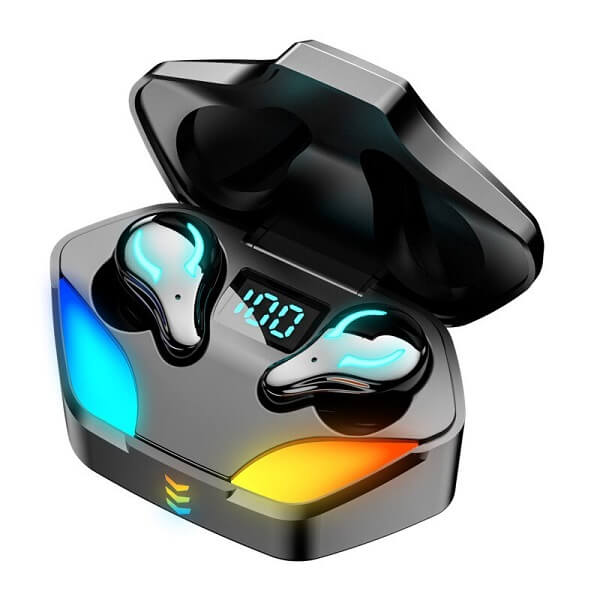 RGB Colorful Breathing Light
Upgraded cool gradient colorful lighting effect shines a different light in an instant, changing colors.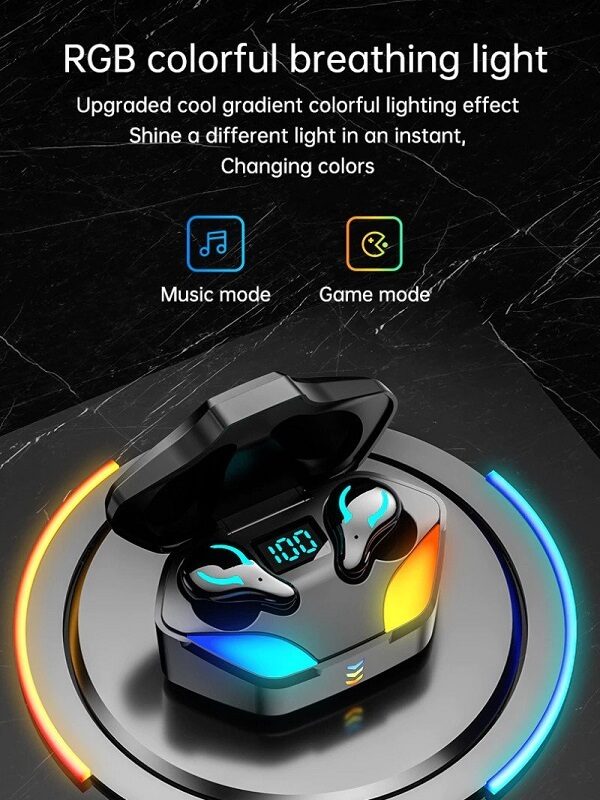 Level 7 Waterproof, No Fear Of Rain
Multi-process design of the earphone body, Reach life-level waterproof, No fear of soaking in rain and sweat, Sweat profusely, not afraid of wind and rain.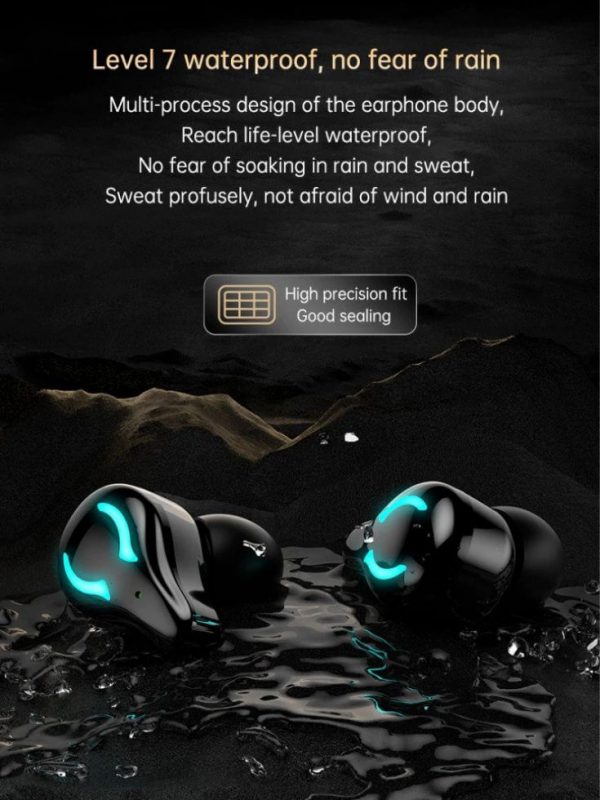 Long Battery Life Continuous Supply
Continuous game supply for 6 hours, E-sports Bluetooth Low Energy Protocol, Two-way power-saving 50%-103dbm Ultra-low receiving sensitivity.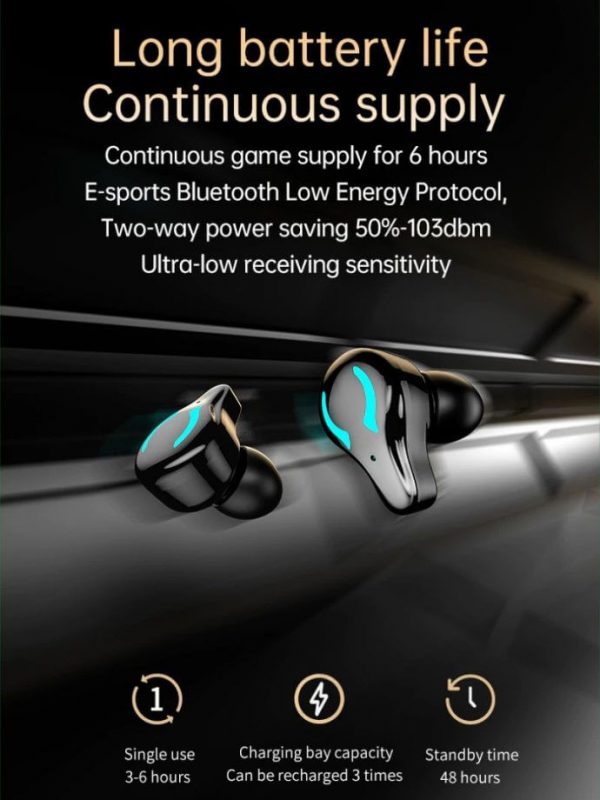 Dual Mode Dual Decoding
Built-in game music 2 powerful modes, Just tap the headset to easily switch the king to eat chicken Lyric rock and roll easy to control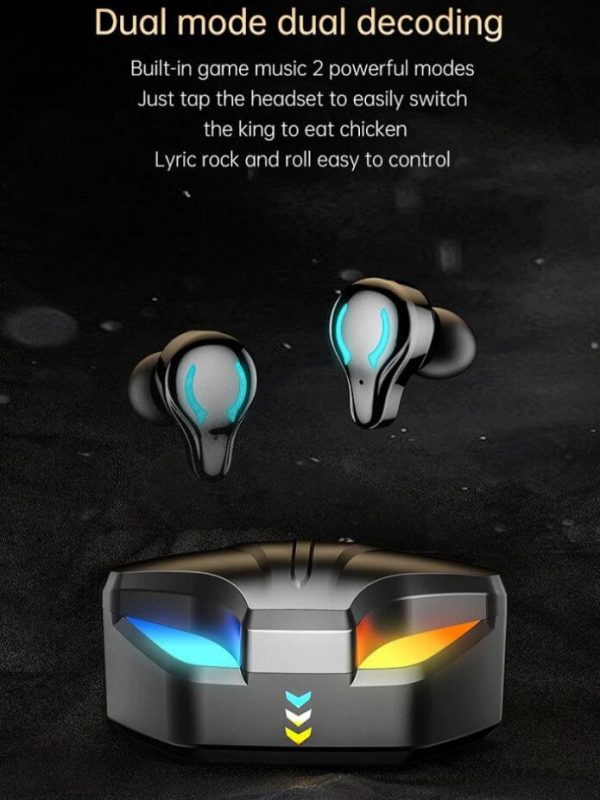 How Does It Work?